We are in a business of imparting skills and spreading knowledge through academic resources, trainings, interactive scenarios-based learning resources and more!
Achieving this is a Big task! To bring our mission to reality and propel the learning ecosphere for enabling learners to build a successful future, we need committed individuals to join our team.
Join our diverse group of innovators, working together to create value through education!
Submit your resume with us [email protected]
A career that empowers you to build a thriving life!
Lock us in for unlocking your growth! ​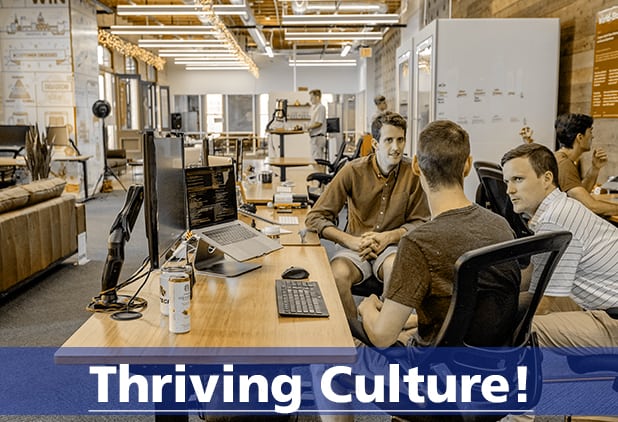 We believe that given the right environment and culture, great people can do great things. A culture that promotes quality with sustainability, opportunity while giving back to society.
Constant Learning Team up to deliver impactful solutions The work environment designed to foster creativity and well-being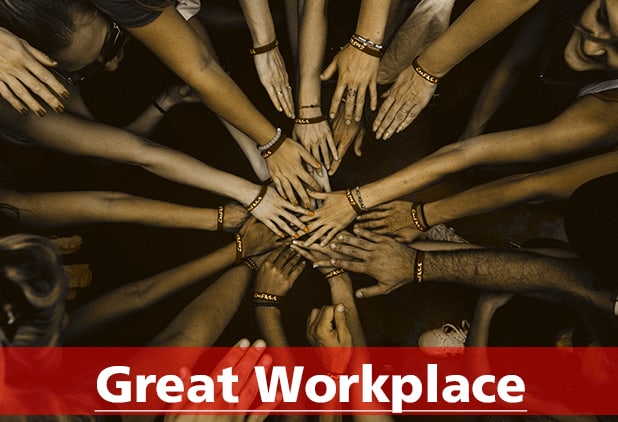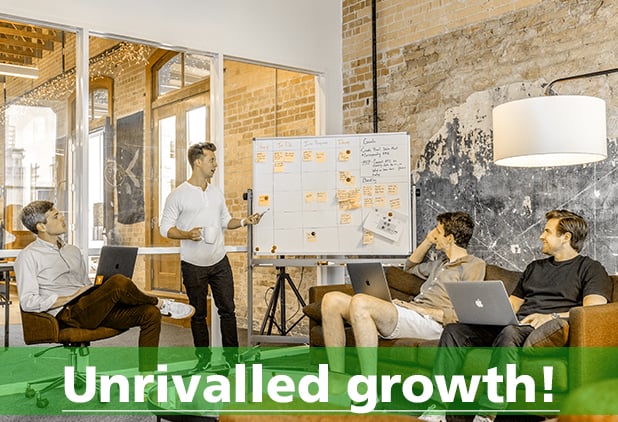 We believe in empowering our people with right skills through continuous training, feedback and opportunities to facilitate growing with the organization!
Become our partner in helping the Cyber Generation building a meaningful career!
Opportunities for you at SybGen…………
Continuous on the Job learning via interactions with the team who is creative, passionate individuals connected from different parts of the world through technology,     
Work flexibly and be tech-powered
One size fit all is obsolete!
We recognize the need of creating a work environment that's flexible and nimble to help you fulfil your professional aspirations while maintaining the work-life balance.
So, whether you want to work from home, or you want to alter work timings, or you want to help your family with quick errand during work hours… the possibilities are many….
Thrive in a diverse and inclusive Workplace
Environment that values diversity and inclusion is fundamental to the SybGen purpose of building trust and resolving situations.
Each of us is unique, our approach to diversity is based on a belief that differences are enriching and it enhances our perspective and increase our ability to extend unique experience for our each other.
At SybGen, we are committed to create a Happy workplace.
We practice and support NPFH (No place for Harassment) workplace that treats all employees equally with respect.
We strongly condemn all forms of harassments.