"SybGen Certification has been launched with an objective to equip the cyber generation with a structured learning mechanism to meet and match the evolving education and technology needs, whilst attaining the skills, knowledge and credentials in line with the best industry practices. "
We recognize that Certification is much beyond just passing the exam. To achieve this, the environment that supports credentialing and ascend way for developing hard skills through a continuous learning ecosystem of assessing, building, evaluating and validating skills is required.  In pursuant of this objective, a foundation for SybGen's Certification Quality Advisory Council (CQAC) is laid out.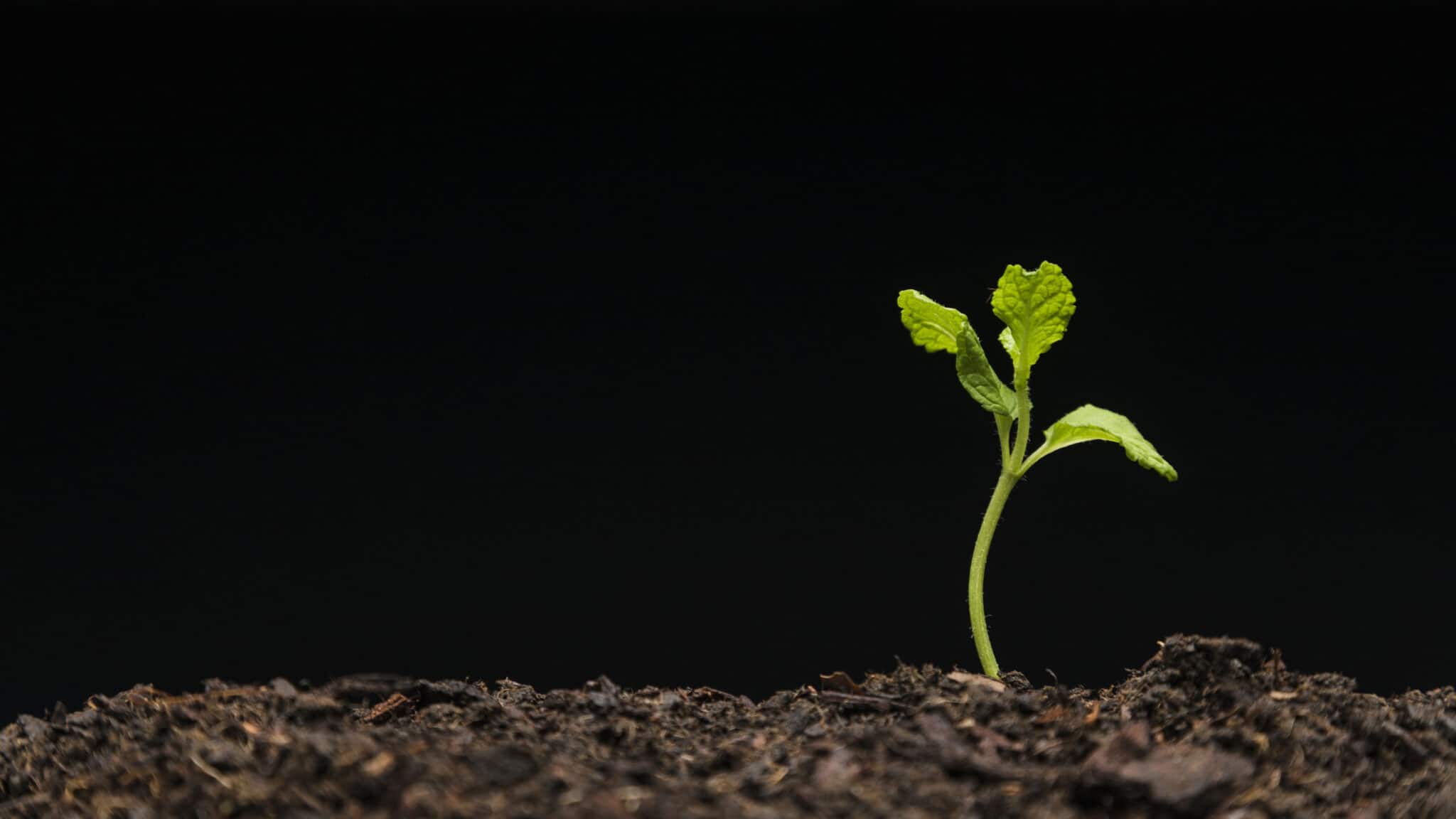 SG-CQAC is a body of academe & Industry veterans and innovators from varied Industries and institutions worldwide. SG-CQAC is committed to empower the cyber generation across the learning curve.
SG-CQAC Provide inputs for the process that results in new or refreshed credentials (such as role delineation studies, Global Practice Analysis or other activities) and other relevant input within their respective domains.  SG-CQAC   further support SybGen to encourage career progression through certification resulting in paving way for myriad possibilities for students, Professionals and Life-long learners.