"SybGen Certification has been launched with an objective to equip the cyber generation with a structured learning mechanism to meet and match the evolving education and technology needs, whilst attaining the skills, knowledge and credentials in line with the best industry practices. "
We recognize that Certification is much beyond just passing the exam. To achieve this, the environment that supports credentialing and ascend way for developing hard skills through a continuous learning ecosystem of assessing, building, evaluating and validating skills is required.  In pursuant of this objective, a foundation for SybGen's Certification Quality Advisory Council (CQAC) is laid out.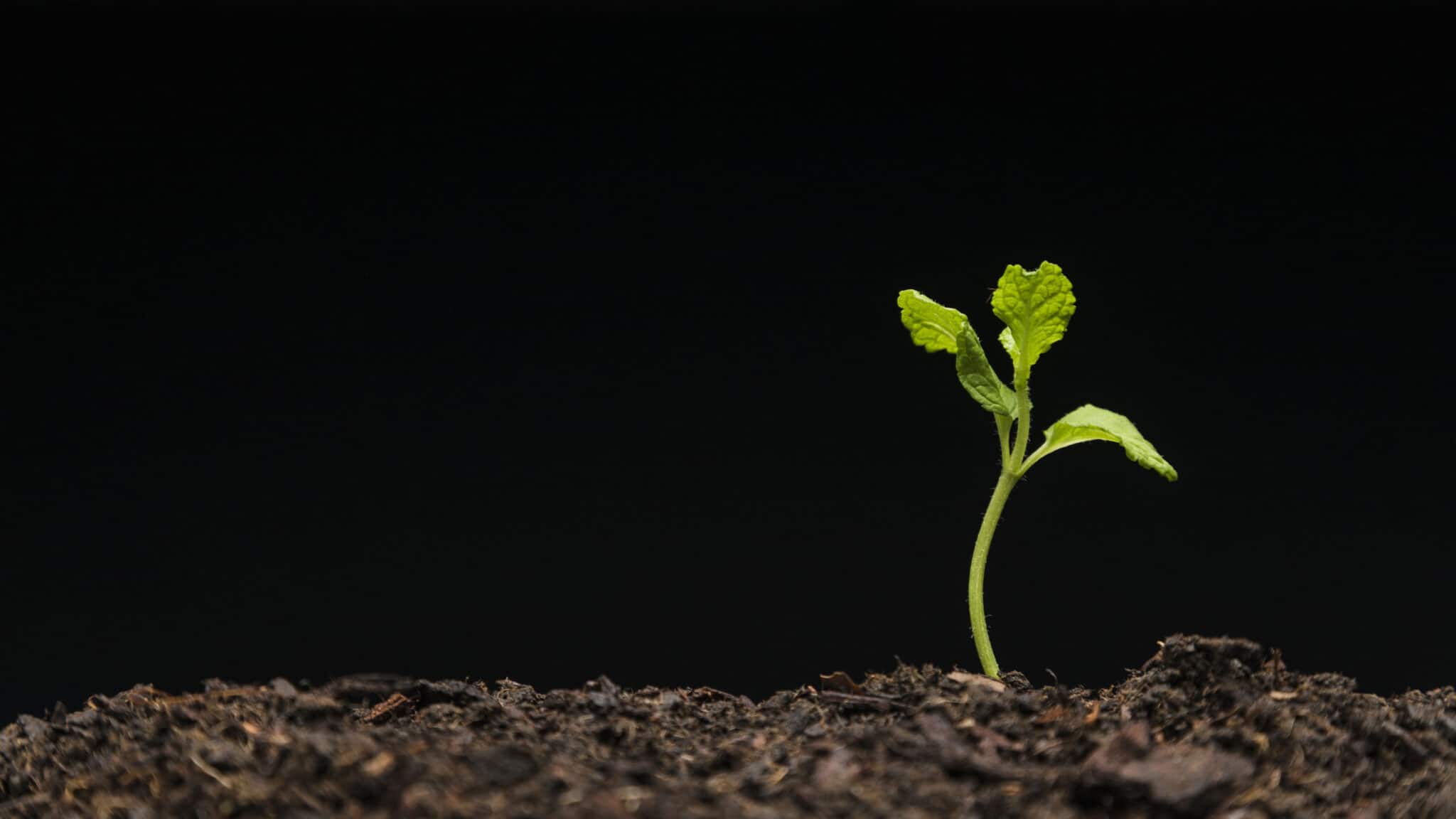 SG-CQAC is a body of academe & Industry veterans and innovators from varied Industries and institutions worldwide. SG-CQAC is committed to empower the cyber generation across the learning curve.
SG-CQAC Provide inputs for the process that results in new or refreshed credentials (such as role delineation studies, Global Practice Analysis or other activities) and other relevant input within their respective domains.  SG-CQAC   further support SybGen to encourage career progression through certification resulting in paving way for myriad possibilities for students, Professionals and Life-long learners.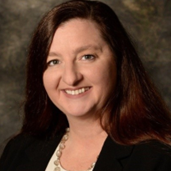 Director- Advance Analytics at GSK- USA – She is a Global Leader based out of Philadelphia and have about 2 decades of work experience. She is Phd from University of Colorado and Post Doctorate from Stanford University with Extensive experience in Product Management, Business Innovation and Project Management. In his current role she is managing the Analytics Business for Global Research and Product for Glaxo Smithline.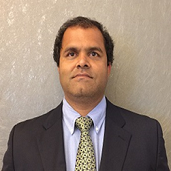 Rakesh is currently living in Zurich, Switzerland and working  for Credit Suisse. An Electronic Engineer by education and problem solver and story teller by profession,  he has spent 23+ years in IT industry.  He,has studied and worked in different parts of India, UK, Ireland, USA, Singapore, Poland and currently resides in Switzerland. His 23 years experience has been gained by working with Manufacturing, Pharma, Financial Services, Product Companies in the spectrum of Fortune 100 to G 2000 segments. Rakesh has helped banks take ideas from "conception to implementation " and building new "As A Service" models to drive transformation journeys.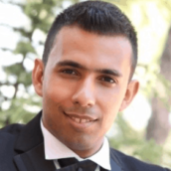 Dr. Bou Abdo is an interdisciplinary researcher with expertise in Cybersecurity, Privacy, Blockchain, Recommender Systems, Network Economics, Oligopoly, Decision Support Solutions and Agent-Based Modeling. Dr. Bou Abdo currently serves as assistant professor of computer science at Notre Dame University and coordinator of the Faculty of Natural and Applied Science. He is also the founder of multiple technology startups. He also served as visiting scholar at University of Kentucky. Dr. Bou Abdo holds a Ph.D. in Computer Science with emphasis on Cybersecurity and Privacy from Sorbonne University where he received the highest distinctions. He also holds a Ph.D. in Management Sciences from Paris-Saclay University.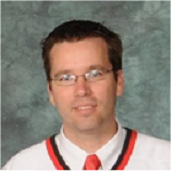 Glen E. Clarke,is an experienced author and trainer with over 20 years in the IT industry.  Presently he resides in Canada. Glen has authored the following books:A+ Certification All-In-One For Dummies , Network+ Certification Study Guide , Security+ Certification Study Guide, 2nd Edition , CCENT Certification All-In-One For Dummies,1,001 Practice Questions: CCNA Routing and Switching For Dummies with Global Publishers.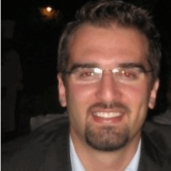 Rabi is an Information Security architect based out of Palestine, Specializes in Breach and Attack Simulation, Continuous Security Monitoring, Security Operation Center, Security Architecture, Perimeter Security, Information Security Consulting, Policy Development, ISO27001, PCI-DSS, Security Education, Data Security Next Generation Security, Micro-Segmentation, Intrusion Detection Prevention, Secure Access, Vulnerability Management, Penetration Testing, Web Application Security.