With rapid revolution in technology businesses are expecting their workforce to be more tech-savvy and equipped with better knowledge and skills so are the Academic Institutions.  Academic Institutions are focusing on integrated learning with autodidact approach due to sudden, widespread shift to remote tech-enabled learning during pandemic as new normal.
Self-learning is an important skill for learner for enabling their journey through education and beyond. It makes the learners building independence and ability to gauge and improve knowledge via practical applications.  Besides solidifying knowledge   self-learning also helps in developing skill levels and enrich experiences through practical applications. 
Our e-learning courses with well researched interactive content, animations and scenarios-based case study from academes, innovators & industry veterans with anytime, anywhere access from multitude of devices just a click away. 
Participant can login to the LMS (Learning Management System) and take these courses. The courses listed below contain the details like:
course overview, eBook, Short Notes, Videos, Labs, Assignments and Performance analytics etc.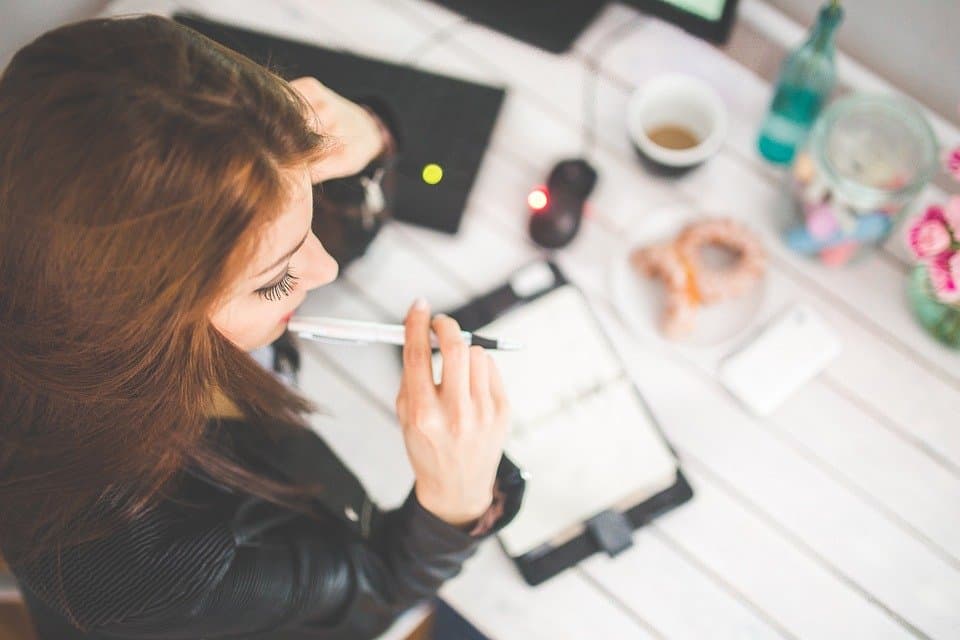 Instructor Led Training (ILT)
Instructor-led commonly known as ILT, or traditional classes, is the type of training you're most familiar with.  It's training that occurs in a classroom through highly-trained corporate trainers and instructors in front of learners. 
This is the most effective method of training considering that the learners have the opportunity to ask questions besides brainstorming or role-playing.  Instructors can adapt the pace of teaching to the skill level and academic background of the class they're teaching.  Classes can also break off into Participants of the class also have the opportunity to learn from each other. Most importantly, for complex or highly collaborative subjects, instructor-led training provides the direct immersion experience that a learner needs to learn.
 Our Instructor-led program are diligently designed through Instructor who are highly trained subject experts.   The Instructor / SME leads the class of learners, deliver the content directly to them in real time. These sessions take place at a specific time and in a classroom setting, and can last till the completion of the course in a schedule manner. This session can be delivered in a lecture format, where the instructor will speak to a large group & interact more with the class and answer questions. Also, learners get much more hands-on and the instructor plays more of a supervisory role, stepping in where they're needed. Also the learners get access to Ebook , Short Notes, Videos , Labs etc
Virtual instructor-led training (VILT) simulates the classroom experience in a virtual environment.  VILT is a kind of web-enabled learning that can be taken at any time at the convenience of the learner using an internet-connected device, led by an instructor.
Academic institutions are adopting Virtual Instructor-led training to simulate the traditional classroom learning experience for their students, along with interactive platforms for providing additional learning resources, often in collaboration with other global institutions.  
Businesses are pre-dominantly using VILT to effectively train their workforce, customers and channel partners for creating valuable learning mechanism, without spending on travel, stay or logistics.  Thus, VILT allowing organizations saving significant cost and time often spent in travelling or making arrangements for such trainings.
VILT provides an engaging experience in which participants can connect with the content and interact with both the instructor and other fellow learners.  
Our Virtual Instructor-led trainings (VILT) are seamless combination of technology & content delivered by instructors via virtual mode. These VILT programs are specifically designed based on pre-determined curriculum to achieve pre-defined objectives/outcome. Lecture hours are structured to cover specific topics in virtual classroom model.   These sessions take place at a specific time and learners can remotely access these sessions.  These sessions can be delivered in the virtual-live format, where the instructor will speak to a large group & interact more with the class and answer questions.
Additionally, learners can practice through the LMS Virtual labs for further enhancing their learning.  The instructor plays more of a supervisory role, stepping in where they're needed through assessment tests etc. The learners get access to eBook , Short Notes, Videos , Labs, Assignments, Performance Analytics etc. .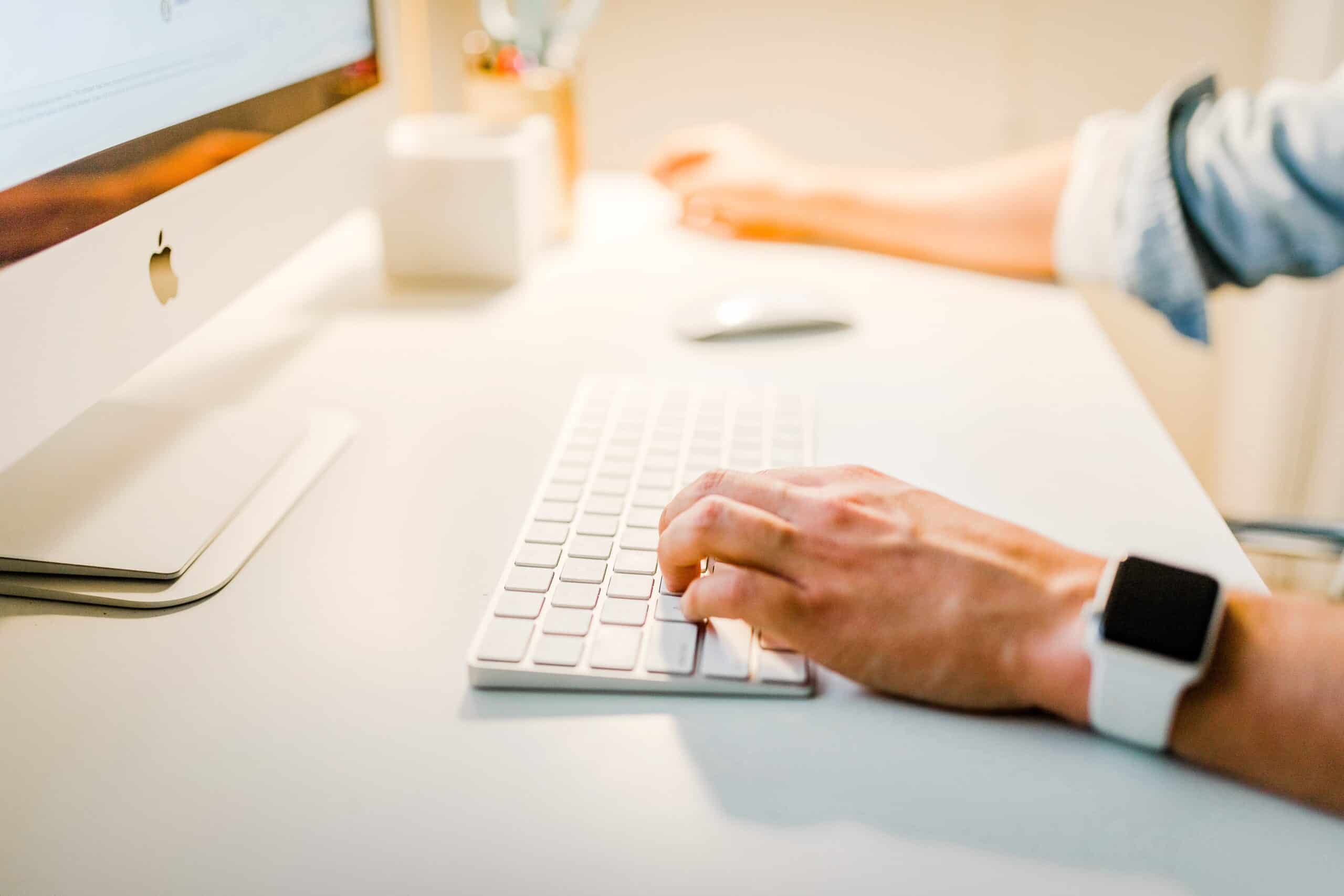 With technology continuously evolving it is becoming a task for Corporates to dynamically   keep upgrading skills and knowledge of their professionals or to make them stay relevant by gaining expertise in advance technologies.    Our Corporate trainings are aesthetic combination of learning and hands-on learning resources, which allow organizations to sustain culture of continuing learning for their workforce. 
Certification and training   programs on industry 4.0 are dynamically designed to enable professionals – acquire skills; relevant for their job-role or gaining additional qualification for their promotion or a new role.   These trainings are available in Self-paced, ILT, & VILT learning modes.  Our virtual labs make it easy to understand and resolve complex job-based training scenarios. You can store environments, automate tasks to save time, offer convenient self-paced courses, check performance of the learner to ensure course integrity and much more.
"An investment in Knowledge pays the best interest."